Contact Us:
Tel: (520)394-7181
The Santa Cruz Center is a two-year public Community College District that offers a variety of Introductory, Professional  Development, and Adult ED courses.
Our Santa Cruz Center, located in Nogales, Arizona, is part of a bi-national region that serves one of the western hemisphere's most vital trade corridors. Students get a solid start on their career paths and adult learners have flexible options for continuing education. Students can earn Associate's, Bachelor's and Master's degree right here without leaving this enterprising international community.
Enrollment has steadily increased. Today over
Students attend classes at Santa Cruz Center in Nogales, Arizona.
Over 100 classes available with personalized instruction
Two or four year degrees can be earned onsite
Adult and continuing education with hybrid learning options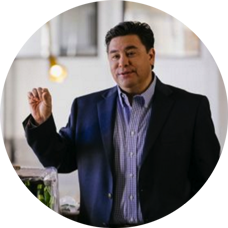 "It's part of our responsibility as business leaders to try to get kids involved in what we do and make them understand that our industry is extremely important all over the world. We're working with the community college here to develop specific curriculum that the produce industry and the maquiladora industry may need in the future." – Jaimie Chamberlain, J.C. Distributing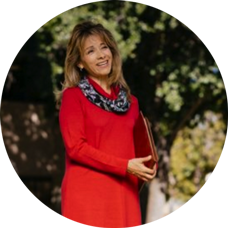 "We are a community college in the truest sense of the word. While education and training is the core of what we do, we're also embedding Nogales's culture and home-town community feel in a unique way. We have fabulous students and fabulous staff. Everyone here is dedicated to helping students succeed, move forward, support their families and give back to our community. It's a cycle, really." – Dr. Stella Perez, CEO, Santa Cruz Center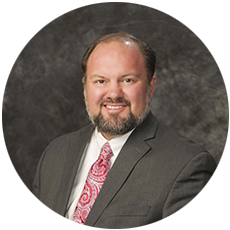 "Santa Cruz County has a great community college. The Fresh Produce Association of the Americas is working with the community college to develop curricula that meets the needs of employers in Santa Cruz County, particularly fresh produce which employs a quarter of the workforce."  Lance Jungmeyer, President, Fresh Produce Association of the Americas
"Walking into the Santa Cruz Center every morning smells like home to me. To breathe in that smell of family, support, and happiness is what makes me walk into school with a big smile and a desire to grow and learn every day. For this, and so many more reasons, I appreciate the Santa Cruz Center."  Christie Monreal, President, Santa Cruz Coalition