Tapping Into A Global Community
The Santa Cruz Center supports the valuable role that Ambos Nogales or "both" Nogales—Nogales, Arizona, USA, and Nogales, Sonora, Mexico—play in the global economy as a multi-cultural trade hub for manufactured goods and produce. We are preparing the talent for this international supply chain and logistics hub.
Santa Cruz County consists of eight very distinct communities and precincts including the City of Nogales, the Town of Patagonia and the communities of Tubac, Sonoita, Elgin, Tumacacori, Amado and Rio Rico.
The County is largely Hispanic, and the communities within Santa Cruz County represent very unique and diverse demographics. The County population base is 46,695 residents. There is a large population under the age of 18. The Hispanic population in the county is 82%. Spanish is the first language of over 77% of the residents, resulting in most residents being bilingual in Spanish and English, a distinct asset in today's job market. Less than 20% of the residents possess a Bachelor's degree as compared to almost 27% in the State of Arizona. (US Census Data).
A strong future for Ambos Nogales
The cross-border, cultural, economic, and linguistic relationship between Ambos Nogales provides unique opportunities. Greater Nogales has an extensive talent base supporting the logistics and supply chain hub, given its history of over 100 years of border commerce and multiple generations of families involved in the industry on both sides of the border. The Nogales area is truly bi-lingual and bi-cultural – more than double the rate of the rest of Arizona or nationally.
An exclusive gateway for international interstate, air and rail service
Nogales, Arizona is defined in its role as an exclusive gateway for international interstate, air and rail service along 700-miles of the U.S.- Mexico border between Texas and California. The community is a highly specialized international logistics and supply chain hub that offers extremely efficient, secure and low cost options for manufactured goods and produce.
An early trade settlement on an historic trade route, Nogales, Arizona's history of entrepreneurship, mercantilism and international trade dates back to the establishment of Jacob Isaacson's trading post in 1880 and the arrival of the first transcontinental railroad to the west coast of Mexico, opening up increased trade between the two countries in 1882.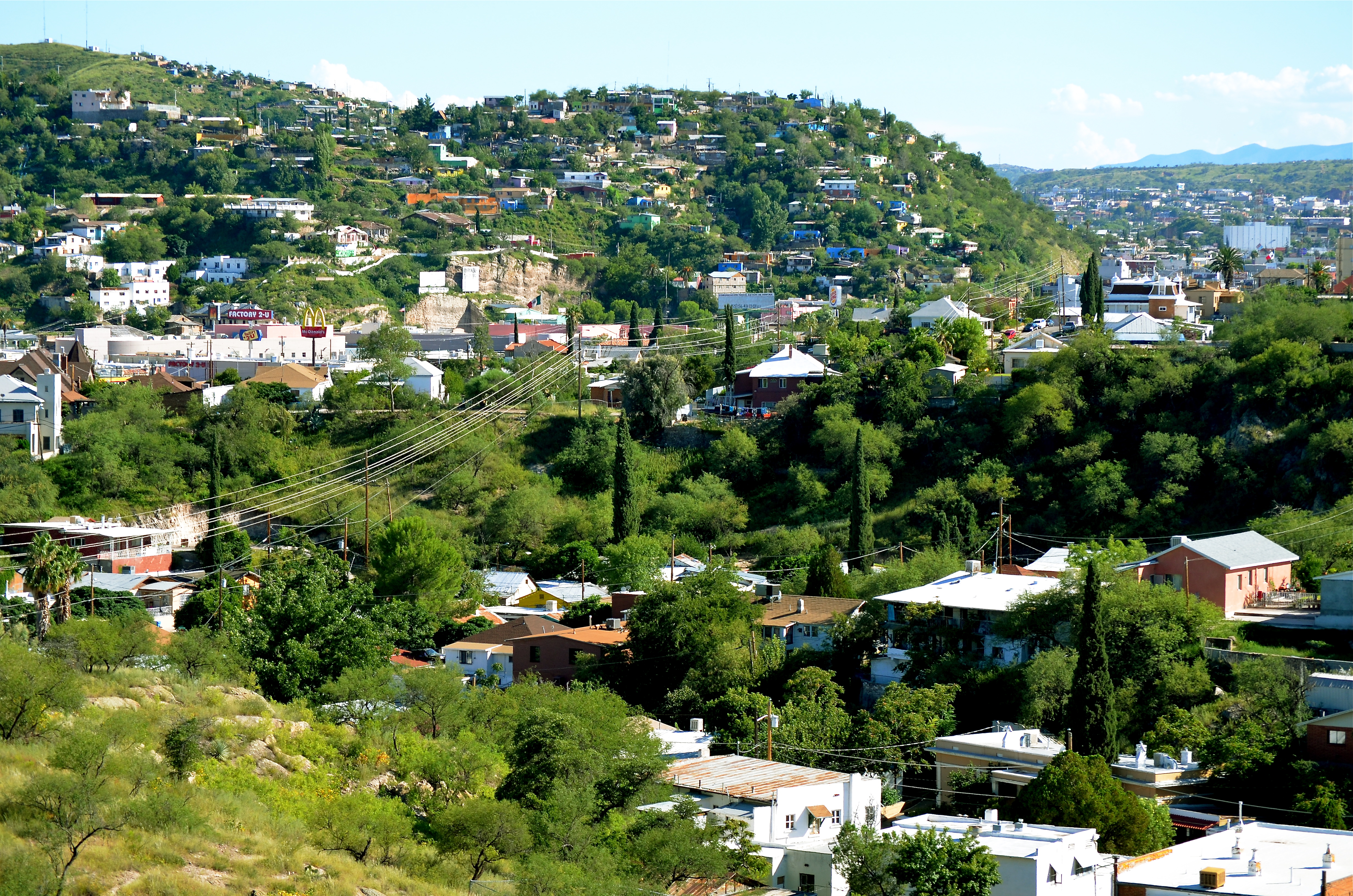 The Governing Board understands the opportunities and challenges presented by the demographics of a community straddling the two countries of the United States and Mexico. Their vision is to create an educated "Ambos Nogales" workforce that can raise the standard of living and that is able to develop economic and workforce opportunities.
Community colleges have been called "America's Work Engine", graduating more nurses, more chefs, and more truck drivers than any other institution. Students who pursue higher education drastically improve the quality of their life through higher earned income potential and increased career pathways.