Be Part Of Our Community
Come and see Luis Preciado's art work here at the Santa Cruz Center. Extended Hilltop Gallery.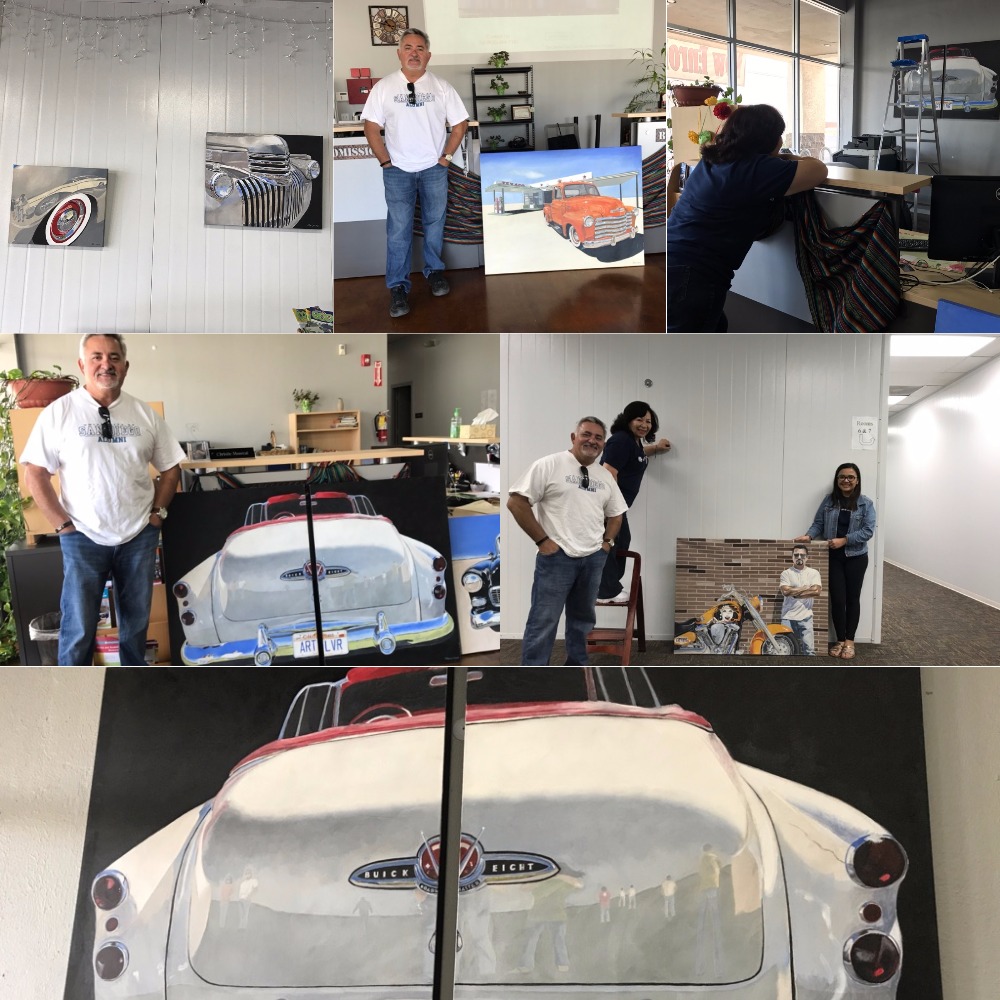 Photographic exhibition LENS ON THE BORDER an amazing exhibition that shows the beauty and the life on the border of Mexico with the United States.
Photographers: Bill Hatcher, Alejandra Platt, Deni Seymour, Raechel Running, Khaled Jarrar, Krista Schyler
Exhibition will be displayed at the Santa Cruz Center from November 17, 2017 through December 15, 2017
For more information please call at the (520)394-7181
or visit us at 2021 N. Grand Ave in Nogales AZ.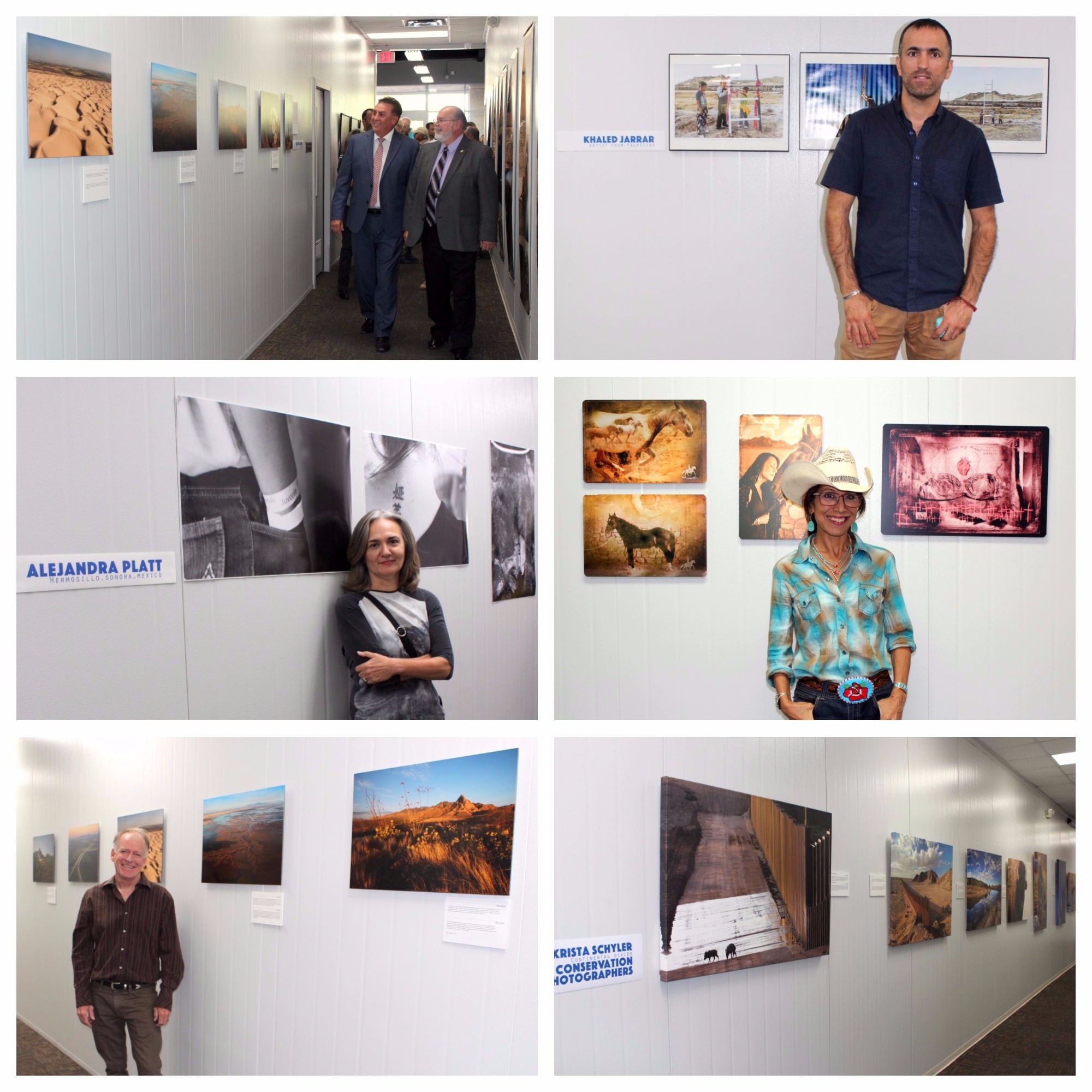 Pincushion Studio presents: Virginia Vovchuk's  Special Exhibition at the Santa Cruz Center.
Exhibition will end up December 22, 2017.
For more information about Virginia Vovchuk's exhibition, visit http://www.pincushiontubac.com